Leys School Tower Scaffolding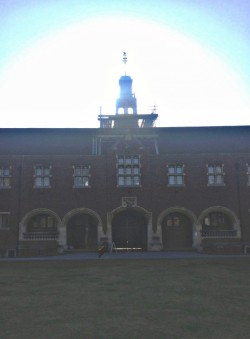 Another specialist job for MT Roofing and Scaffolding at the Leys School in Cambridge where we were required to erect scaffolding around one of their towers to enable maintenance to be carried out.
This complex installation allowed the contractors to clean, paint and repair the tower in a safe and secure environment without damage to the building or grounds.
Click to enlarge....